What made you choose WhatsApp?
We came with this question when we decided to write about WhatsApp. WhatsApp is unique. We can't deny that. It has changed the whole face of messaging industry. We love WhatsApp. Thanks to it, messaging has just got easier. It is better everyday.
WhatsApp changed the way we communicate. It changes our life. That's when we got very curious. What if WA changed other things?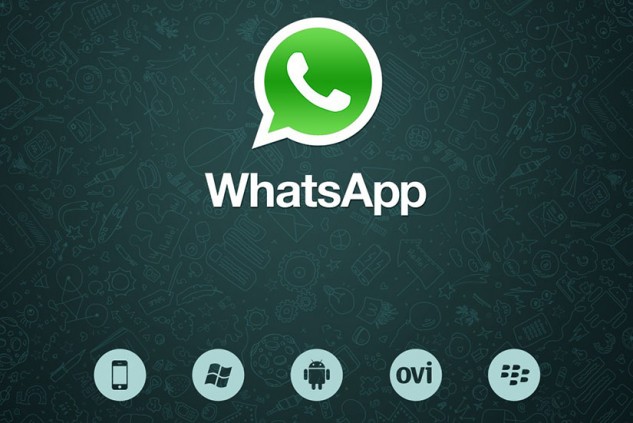 Something we don't realize. What if those things happen directly under our nose. Yet we know nothing about it. This is probably not the best news to have at the end of the year. However, we must tell you what we thought. We believe that WhatsApp, like other mobile app, might have the chance to be hacked.
We scavenged the web, hoping to find the proof. That's when our nightmare became true. We found it. WhatsApp is easily breachable. Any hacker can get into your account easily.
Hacking Your WhatsApp
When we texted someone, we hope the recipient and us are the only one who know the content. That's how online messaging should work. That is how we expect WhatsApp to work. But, there is a problem. Your WhatsApp is not as secure as you think. Anyone can breach it.
So, how those hackers can do it?
WhatsApp requires phone number. If anyone wants to hack it, he needs a number. The hacker needs your number. Don't think it is impossible. A simple number cloning will do. With this trick, anyone can easily clone your number.
Once the hacker cloned your number, the rest will be easy. The installation process will proceed without any problem. The verification step, however, is a bit tricky. Normally, WhatsApp will send a verification code through SMS to your number. Or, you can opt for a direct call if you don't to keep the message. Normally, this method will prevent anyone from seeing the code. But, remember, it won't work if the hacker has already cloned your number. Anything you do with that number, the hacker can do it too. That includes receiving call from WhatsApp. Not even WhatsApp itself will recognize giving the code to the hacker.
This is all the hacker needs to hack your WA. It's pretty simple.
When I told some people about this easy trick, they didn't believe. They told me it is impossible. Even if it's true, they can simply lock their device. "Do that and nothing would happen," they said. Let me tell you. They are wrong.
Locking your device won't secure you. Why? Because picking up a call doesn't require unlocking at all. I should not be the one who tell you this, but I must remind you. Digital security begins with your mindset. The only way to be safe today is to think like hackers. Think how a hacker would do. Analyze all the possibilities. Then, ACT based on them.