Your favorite VPN service VPN.asia is now mobile!
VPN.asia proudly announces the launch of its VPN.asia Android application.
After a long session of hard work and dedication, the long- cherished dream of bringing VPN.asia on the mobile platform is finally a reality.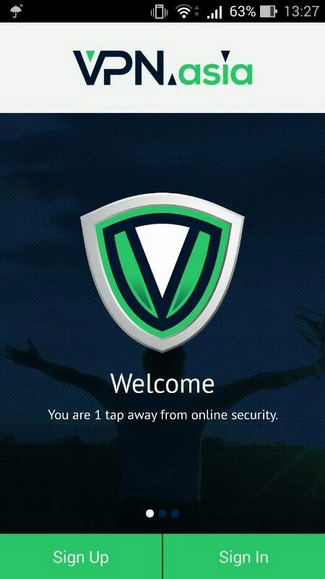 This Mobile Application shall be useful to all the users who wish to get the services of the best VPN right in their pockets, just a click away. You dream of a freedom to access content on the web, we'll do it for you. We help you unblock any content, secure your connection, and keep you safe from online attacks. We give your freedom back.
The VPN.asia Android Mobile Application is available on Google Play Store with Free Trial VPN service of 3 days.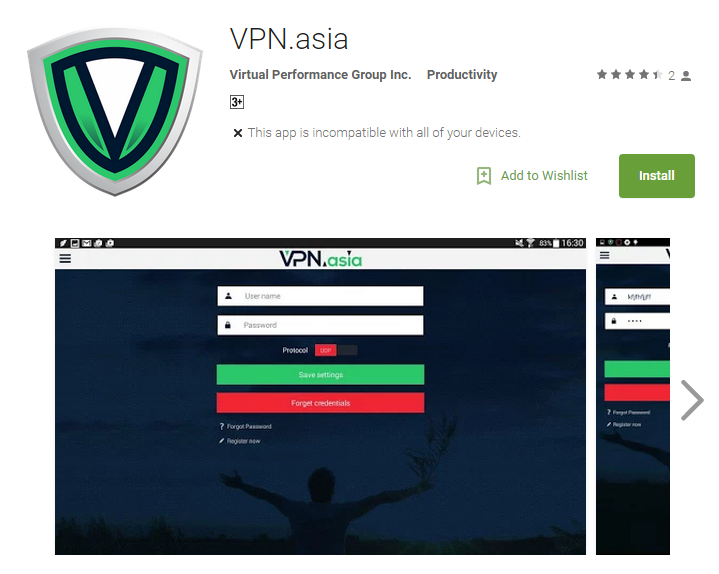 This application works as a platform which shall enable you to change or hide your IP, unblock web restrictions and applications such as Netflix, Skype, Facebook, Hulu, YouTube, SnapChat and Instagram.
VPN.asia Android app is essential for all those mobile users who want to
 Change/hide their IP address
 Watch Netflix, Hulu and BBC iPlayer from anywhere in the world.
 Stop ISP's from logging and throttling your speed.
 Keep all your data secure and private.
 Unblock Face-book, InstaGram and many more websites/applications.
 Online Freedom – No logging, no throttling and unlimited high quality speed
The management announces the launch of the VPN.asia Android Application with a promise that VPN.asia shall serve the users as;
 The best VPN speeds,
 The most secure connections,
 The best support and the lowest prices.
 Fastest VPN for Asia!
With 24,000+ IPs on 130+ servers in 17+ countries no matter where you are, you'll be able to control the IP address.
To start enjoying VPN.asia Android app,
Go to
Google Play Store
VPN.asia