From the very beginning, we have committed ourselves to protecting your privacy and security on the web. Using the latest advancements in security and privacy, we are proud to be your partner in online privacy.
Today, we bring you another good news. Recently, VPN Asia has gone through advanced projects. Our technicians and experts were working over the clock to deliver the best result to you, our valued customer. And now, we proudly present to you the new VPN Asia.
Fresh Website for New VPN Asia
Our improved website gives you everything you deem the most from a website: eye catching, user-friendly, not-boring, interactive, and intuitive design. Take a look at our new design and feel the experience yourself.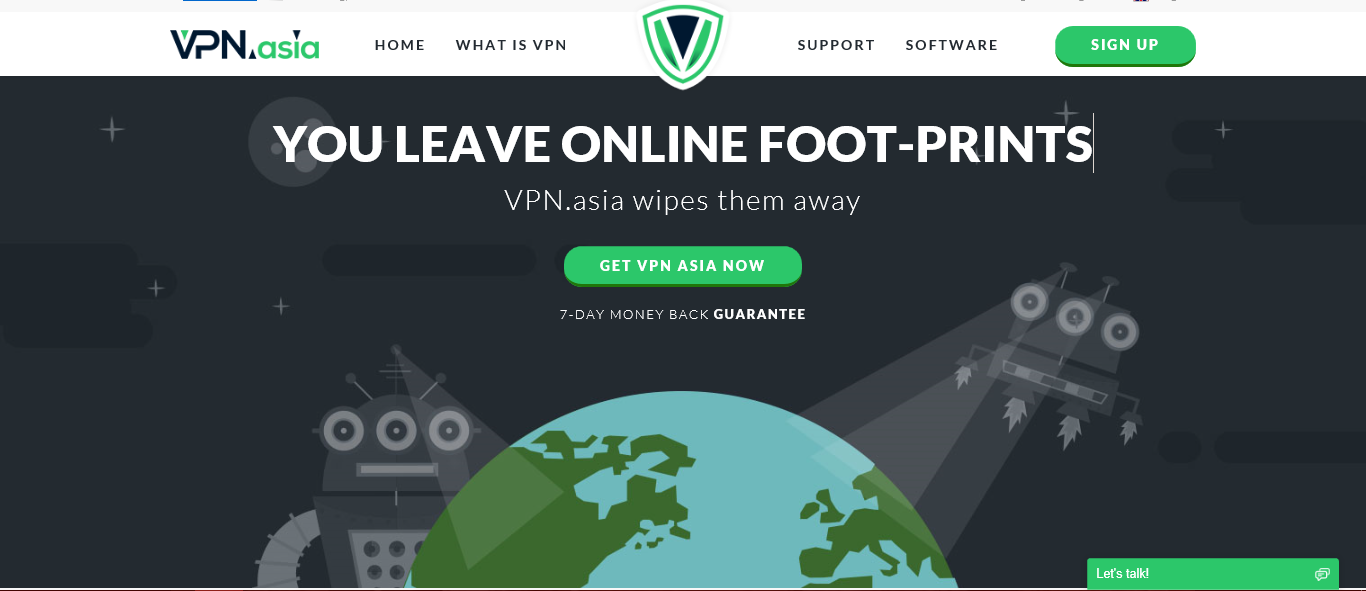 And, our website is not alone. We have also given our Windows and Mac client better design. Download the software here to enjoy this new design. And one more thing. Get ready to enjoy far more seamless VPN experience.
Wait! Do you still think you don't need a VPN? Try scrolling to the bottom of the page. You'll find the answer there.
More Location for New VPN Asia
Privacy, strong protection, and reliable connection. This is how we define VPN Asia. This is the same spirit we always bring since we built this company until now and the future. This is the very same spirit that lives in our updated, new VPN Asia. We have added more servers to give you more reliable connection. Our new servers are up and running at Cambodia, Israel, India, Malaysia, Russia, Turkey, Vietnam, and Thailand. Enjoy your privacy without any lag today and forever!
Click here to see our complete server location.
Privacy in China? You can Have it with the new VPN Asia
People have been asking. Why is it so hard getting privacy in China? Well, other providers may have this problem, but not your new VPN Asia. We have equipped ourselves with StealthVPN. With this feature, you can bypass any privacy restriction in China. No more limit. No more forbidden sites. No more anyone telling you sites you should not visit. You can claim your privacy back from behind China Great Firewall.
Better Deals
We've got everything for you. Not only tools to get your privacy back, but also your dream deals. Whether you're looking for a short or long-term plan, there is always the best deal for you. Here are our new pricing plans:
$9 for 1 month
$45 for 6 months
$69 for 1 year
And here is another bonus! We give you a lifetime discount of 50% on this prices. Use this magic code and this special price will be yours: WOW50OFF.
See? It's amazing. Everything is just for you. So, what are you waiting for? Click here to create your VPN Asia account now. Be part of our new VPN Asia.