Netflix and Hulu. You've probably heard about them. These are the world's most famous live streaming services. Everything you love to watch, you can find them there. Movies, TV shows, reality shows, documentaries, and many more. Everything. That's why so many people love them. But, what if I told you something interesting? Hulu and Netflix might be the best online streaming. But, that doesn't mean you should only watch them. There are other sources where you can enjoy great contents. This time I will introduce you to my favorite. SVT Play.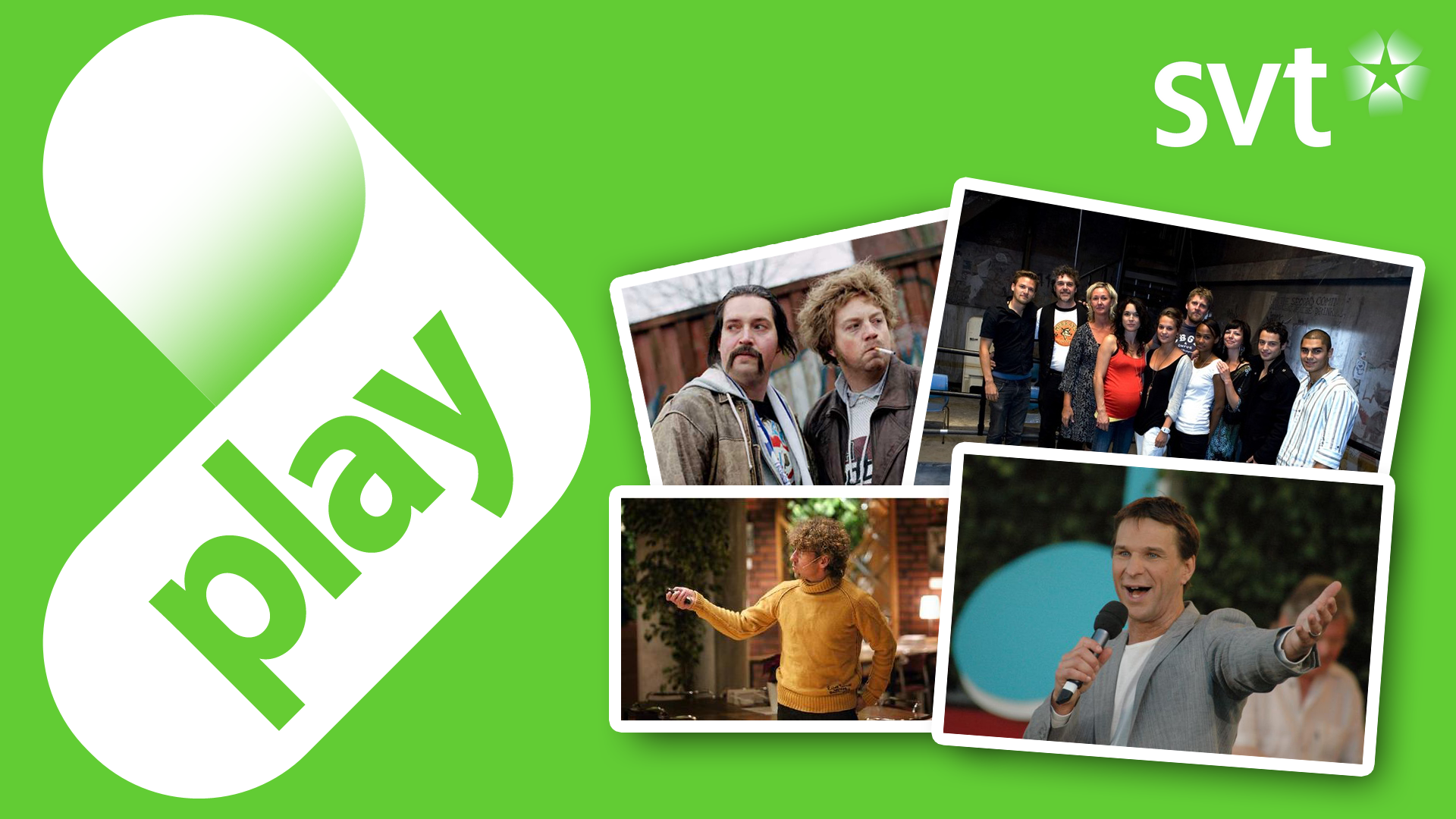 SVT Play is a famous streaming service is Sweden. It combines live streaming and video-on-demand service into one ultimate combination. It is everyone's dream streaming service. Think it's good enough? Well, that's just the beginning, SVT Play is a mobile streaming services. With its own dedicated applications, now you can enjoy SVT Play wherever you are. As of now, it supports the following OS:
iOS
Android
Blackberry
Windows
Mac OS
There is another reason I recommend SVT Play to all of you. Perhaps, SVT Play is the kindest channel ever. A single SVT Play subscription will allow you not only to enjoy SVT Play, but also other Swedish TV Channels. Current subscription plan includes:
SVT1
Barnkanalen
SVT2
Kunskapskanalen
SVT24
Now, tell me. Is there a reason not to love SVT Play?
How to Unblock SVT Play
Seek and you will find. This is my favorite verse when it comes to unblocking things. At VPN Asia, this is what we do. We provide you the key to unblock the web. This time, let us show you how to unblock SVT Play.
Subscribe to VPN Asia.
After registration, you will get 3 different emails. The first email will confirm your registration. The second email contains your account credentials. While the third email is our welcome email.
Download VPN Asia client here.
Log into our app using your credentials.
Choose one of our server. We recommend the one nearest to you.
Connect to the server.
Browse SVT Play.
Enjoy! Now, can enjoy SVT Play and all its features! No restricted content!
Why Choosing Us?
A classic, but important question. Why should you choose us?
First, we give you back your freedom. With VPN Asia, there is no restricted content. We give you what you want. You can unblock any content on the web. But, then we think. Is unblocking enough? What if someone found you sneaking your way? What if he decided to kick you out?
That's when we decided to give you more. While you browse the web, we keep you anonymous. That means no one will know you are there. Not even the web admin, your government, or even us. For the last one, we call it the non-logging connection. You are the only one who knows everything you do on the web? Isn't it amazing?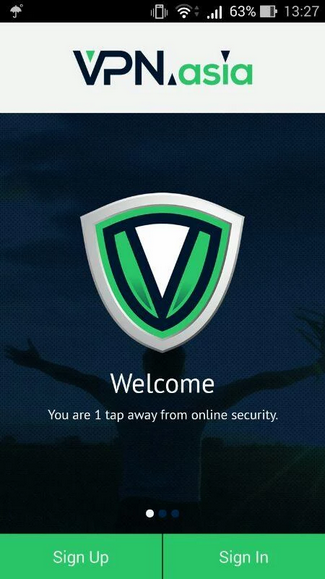 With us, you live your dream. You can watch SVT Play, Hulu, or Netflix from anywhere. All great contents on the web are for you. We make you as if you are the 'god' of the web.
It seems good, isn't it? But, we don't think we are giving enough for you. We want to make you special. We want to give you the best. But, what else can we give?
Our private connection expert told us the idea. What if we keep you secure? While watching SVT Play, someone might be watching your back. Someone might be keeping your keyboard logs. Someone might be stealing your sensitive information. If those happen, will watching SVT Play worth at all? No! That's why you need to be safe. So, here is what we give to you. An encrypted connection with advanced security. Not even a pro hacker can hack you. Not a single malicious program can touch you. Perfect isn't it? With VPN Asia, you don't need password to keep you safe. Our system do. With us, you can watch SVT Play safely.