Windows is everything. For decades, no OS can beat Microsoft Windows. In January 2016, more than 80% of computer users use Windows as their OS. Not even Apple MacOS can get near this number. Well, that's not weird. We know Windows all too well to move to other OS. After all, Windows comes with great features you can't simply ignore. Everything you need to complete your job, enjoy your game, watch your favorite movies, and anything, Windows has the perfect feature for it. Now, that's amazing.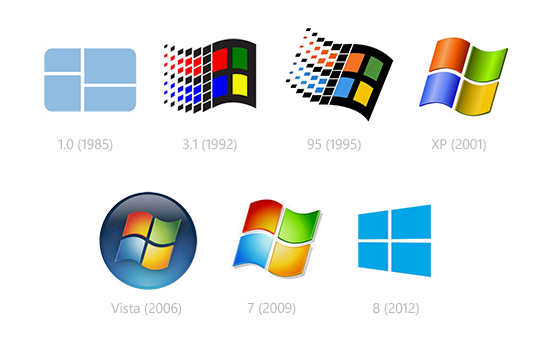 But, not today.
More and more people are losing their trust over Windows. However, they are not the one to blame. That should be Windows. There are vulnerabilities everywhere. People are complaining about this. In Windows 10, for example, people are complaining about how Windows steal their privacy. By default, Windows 10 can collect and send your data to its server. This is piracy and we hate it.
The good news is, you can fix this.
Fixing Windows Problems
Windows has been with us for decades. For all we know, Windows had always kept their system secure. Those issues people are complaining about, they should never exist. This is Windows as we know it. Therefore, when these issues emerged, people are curious. Our researchers are. These problems must be fixed immediately. So, they conducted some studies over Windows, Windows Server, Internet Explorer, Office, and more MS products. After quite a time, they got the answers.
You can eliminate 90% of Windows vulnerabilities by removing admin rights.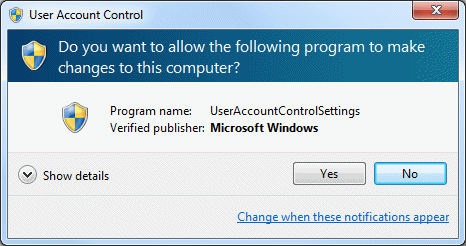 Surprised?
Well, you supposed to and so did we. Sometimes, we think far too advanced to realize that the real solution is actually simple.
Take a look on this 2015 report by Avecto. In this report, there are 3 interesting things. These 3 things will happen if you remove admin rights.
Mitigate 85% of all Windows critical vulnerabilities.
Mitigate 99.5% of all IE vulnerabilities.
Mitigate 82.5% of all MS Office 2015 vulnerabilities.
You must have heard it before. The power you have as Windows admin. The only problem is, many people don't know how to use it. We just use our laptop/PC without knowing what really happens on our system. We just use it, pretending we are the only one that uses it. That's how we got it wrong. There are background processes that happen right before your eyes. Yet, you don't know about them. These background processes can be anything. They can be those vulnerabilities. They can be your privacy problem. They can be malicious app. They can be cyber criminal. They can be anything. Let me help you to remember them. First, all of them are dangerous. You should never doubt that. Second, all of them need permission to enter your system. So, if you don't set your admin right correctly, they will harm you. At the other side, if you set it right, everything will be fine. Your Windows will be safe. No one can touch you. Your privacy will be safe.
Windows Update
Some users think that Windows Update fixes everything. Well, if you read the report, you will learn something. Even in Windows monthly update, vulnerabilities exist. How to solve it? Once again, it is the admin right. The report claimed that if you narrow down the right, you can reduce up to 63% of the vulnerabilities.
Want to go a bit higher?
The numbers are promising. Strict admin right can help you mitigate Windows risks. But, just remember, you are not 100% safe. If you want to be truly safe, there is one way to do it.
First, we tell you this not because we want you to purchase our product. That's not about it. The only reason we do this is because we want you safe. The admin right will only secure your system from the inside. But, what about the outside? Cyber threats evolve. They will find any possible way to breach your system. If only you can protect your system from both the outside and inside, you'll get a perfect protection. At this moment, you know how to enable that internal protection. Now, let me show you how you can get the other side of your protection.

We keep you safe by securing your transmission. Our encryption technology allows you to be untraceable. We make you anonymous online. Even if someone traced you back, the only thing he/she sees will be a fake IP address. Also, we create a digital barrier around you. This way, no cyber criminal can lay his finger on you.
24/7 protection just for you.
What do you think about it? Grab VPN Asia now! 🙂