While it seems certain that the London Bridge is not going to fall, the UK government is looking for another way to protect the nation and her interest from cyber attacks. Ciaran Martin, current CEO of the country's National Cyber Security Centrum (NCSC) told something interesting about this plan. The UK government is planning to build a DNS firewall, a great firewall, similar to the one in China.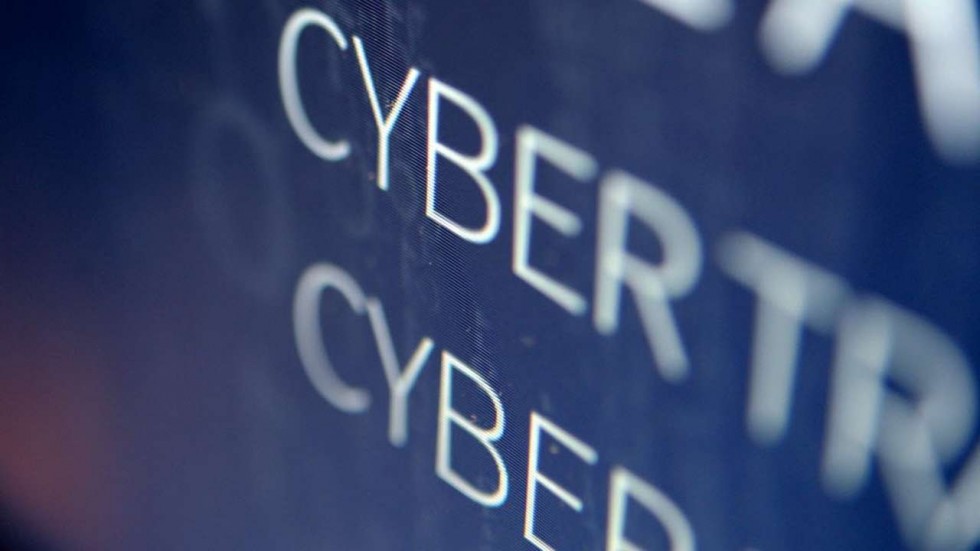 While the company expressly includes the UK private sector, it is still obliged to answer to the GCHQ. Formed by the UK government, this agency's only goal is to make the UK the safest place both to work online and live. If you carefully read it, it is similar to what the Chinese Government always say about the reason they create the Great Firewall of China.
When the media tried to reach Martin about this NCSC's great firewall, here is what he told them:
"We're exploring a flagship project on scaling up DNS filtering: what better way of providing automated defenses at scale than by the major private providers effectively blocking their customers from coming into contact with known malware and bad addresses?"
And guess what makes us curious: the bad address. What really makes an 'address' a 'bad' one? Furthermore, who would have the right to determine whether an 'address' is bad or not? Now, here is what we think about this great firewall program. The UK government never plans to make their internet a better place for anything and any reason. Just like the Great Firewall from any country, if this project went on, it will be the government's tool to control their people.
The Britain version of Great Firewall
Many people will hate this program, if the government actually launched it. However, the government always gets their reasoning. For this case, it would be 200 cyber threats the government receives every month, including some exploits to security backdoors. Some of them even try to mask the real attack by posing themselves as a minor one. A nice strategy that put most people to be unaware of the real attack.
However, even if there are such threats, building a great firewall never solves anything. Instead of solving the cyber threat, anyone can abuse the firewall. Yes, it can be either the government, the cyber attacker, or even both of them. Jim Pollack, a privacy activist told the media about this program:
"Even if we trust ISPs and governments not to abuse their extending powers of censorship, we ought to be worried that GCHQ is proposing at least one security measure which undermines international efforts to improve the integrity of the internet and thereby its security."
What this guy told us is the fact. Allowing both sides to create a great firewall is a serious abuse against internet freedom. If it exists, millions of people will lose their privacy and freedom on the web. Add it to millions that have already lost theirs in China and other places.