The NBA 70th season has begun!! Gathering basketball champions from across the US, this season is ready to give birth to the mightiest basketball hero this year! Last year, we have the Golden State Warriors as our hero. Will they keep the title this year? Challenges have grown. Unless each team comes with advanced strategies and committed players, it will be impossible to gain the title of NBA champion.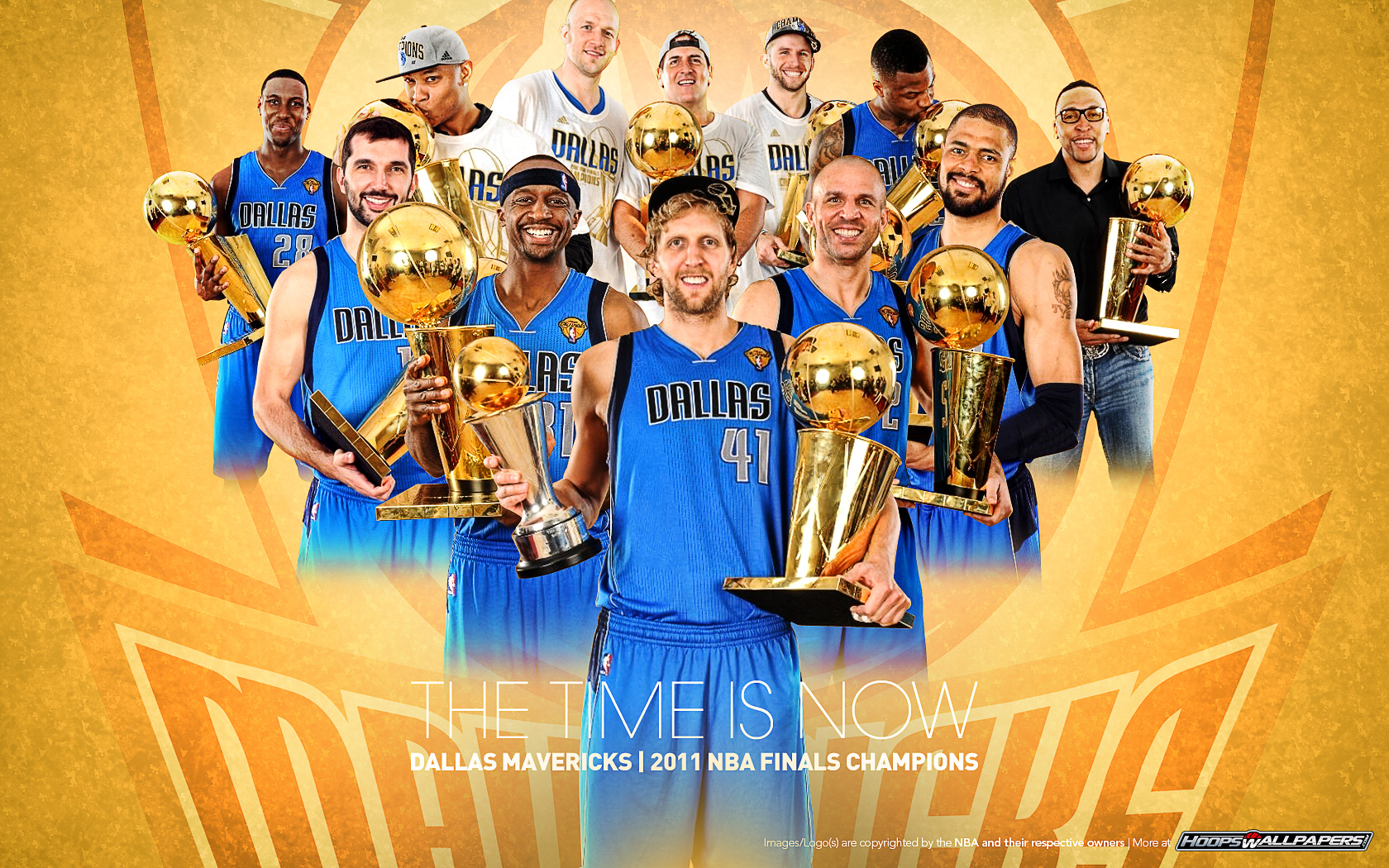 The challenges, competition, prize, and players from across the state make this year's season too worthy to miss. Are you sure you don't want to watch how those teams beat each other? Are you sure you want to miss the birth of NBA champion of this year?
There are two ways you can watch the whole season. The first way requires you to reside in the US to get the whole content for free. Now, what if you don't live at the US? What if you're currently travelling somewhere outside the state? Should you just miss the game?
Well, don't afraid. You can still watch the game online. This is the most interesting part. We'll show you how to enjoy this year's most interesting sport right now.
NBA Streaming
So, what those two ways? How can they help you watch the most amazing game in this year?
Unblock with VPN
There are two ways to enjoy this This second way doesn't require any card to enjoy the game. All you need is to find online streaming channels that provide the game. Here they are:
| | | |
| --- | --- | --- |
| Region | Channel | Unblock with! |
| USA/ UK/ Canada | ESPN/ ESPN 2/ ABC/ TNT/ TSN | Unblock with VPN Asia for $9/m |
| Africa | SuperSport | Unblock with VPN Asia for $9/m |
| Middle East | beIN Sports | Unblock with VPN Asia for $9/m |
NBA League Pass
NBA League pass is a special service that will allow you to watch the games live, no matter where you are, on demand. With this pass, you will have access to enjoy the game in a completely different level. It is made just for you, so you better expect something more than just watching the games. With this card, you can watch All Star Games and Playoffs outside the US. That's a pretty nice bonus since both these channels are not available to local US viewers with local league pass.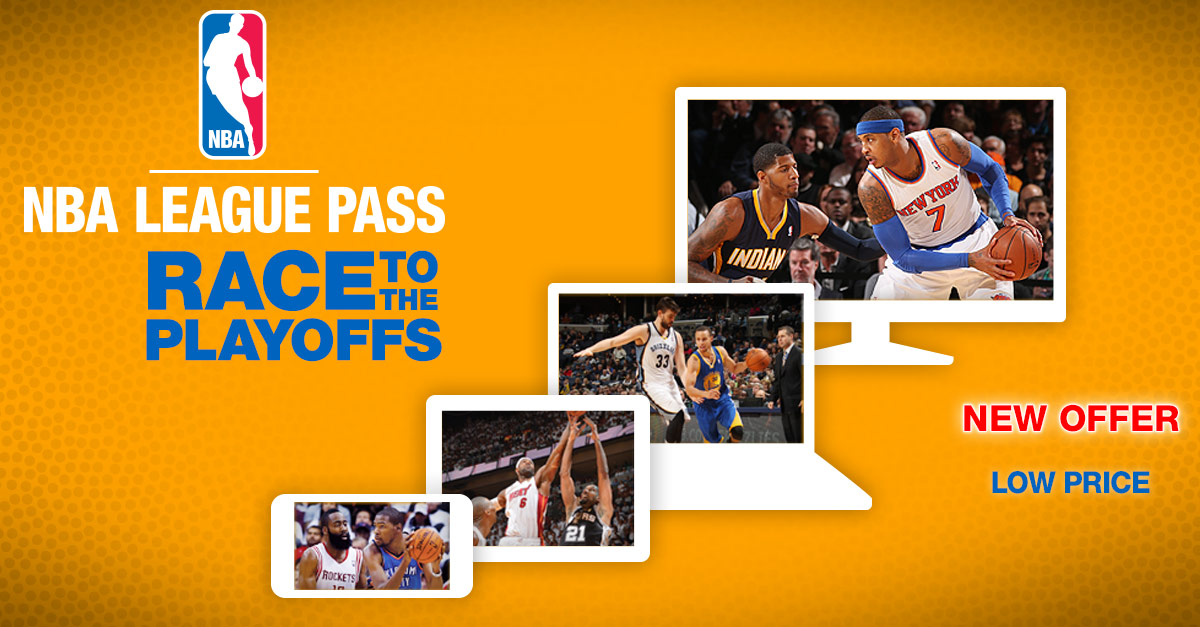 The league pass distributed in the US is a bit different from international league pass. With NBA international league pass, you can access all games from NBA channel, All Star Games, and Playoffs. That means no restricted content, including geo-restricted and private content. You can watch any game you want on live streaming. That makes the pass special.
However, just like any other premium membership, this card comes with a price and it's expensive. That's pretty embarrassing. The good news is, since this card is sold worldwide, NBA sets different price range at different continents for their card. For example, the card is available for US$242.10 in New Zealand. However, if you move to South Africa, you can have the same card for US$110.40. So, the question is, how can we move to South Africa without being in South Africa at all?
That's when you need VPN Asia.
How VPN Asia can Help You
We are the world's #1 non-logging VPN. We live to give your online freedom back. That includes helping you unblock any ge0-restricted content, including NBA League Pass. We can help you get the cheapest NBA League Pass by masking your IP. Basically, we make you appear to live at a place where NBA League Pass is sold at the cheapest rate, while keeping you wherever you are now. If that sounds impossible to you, then you better use our service and we'll show how we turn this impossible thing to your own NBA League Pass.
So, where are those places?
| | | |
| --- | --- | --- |
| Regions | Price | Subscribe with! |
| South Africa | US$109.15 | VPN Asia for $9/month |
| Cape Verde | US$109.79 | VPN Asia for $9/month |
| Brazil | US$129.99 | VPN Asia for $9/month |
Behold!! The NBA 70th Season Champion!!
It is only the matter of time until we get our champion for this NBA 70th season. Don't let geo-restriction keeps you away from your favorite team and this upcoming champion. Let us help you unblock those restrictions by removing the geo-restriction or giving you the cheapest rate for your own NBA League Pass. Choose the one you desire and we'll help you get that!
So, let me ask you. Are you ready to watch the greatest game of this year begins?