As the world's #1 non-logging VPN provider, we dedicate our life for one purpose only. We work to provide the best VPN experience for all of you. Whenever you seek for a reliable and private access to the web, we'll be there for you. It's this dedication that motivates us every day.
This day is another special day for us. Today, we bring you another present! New server!!!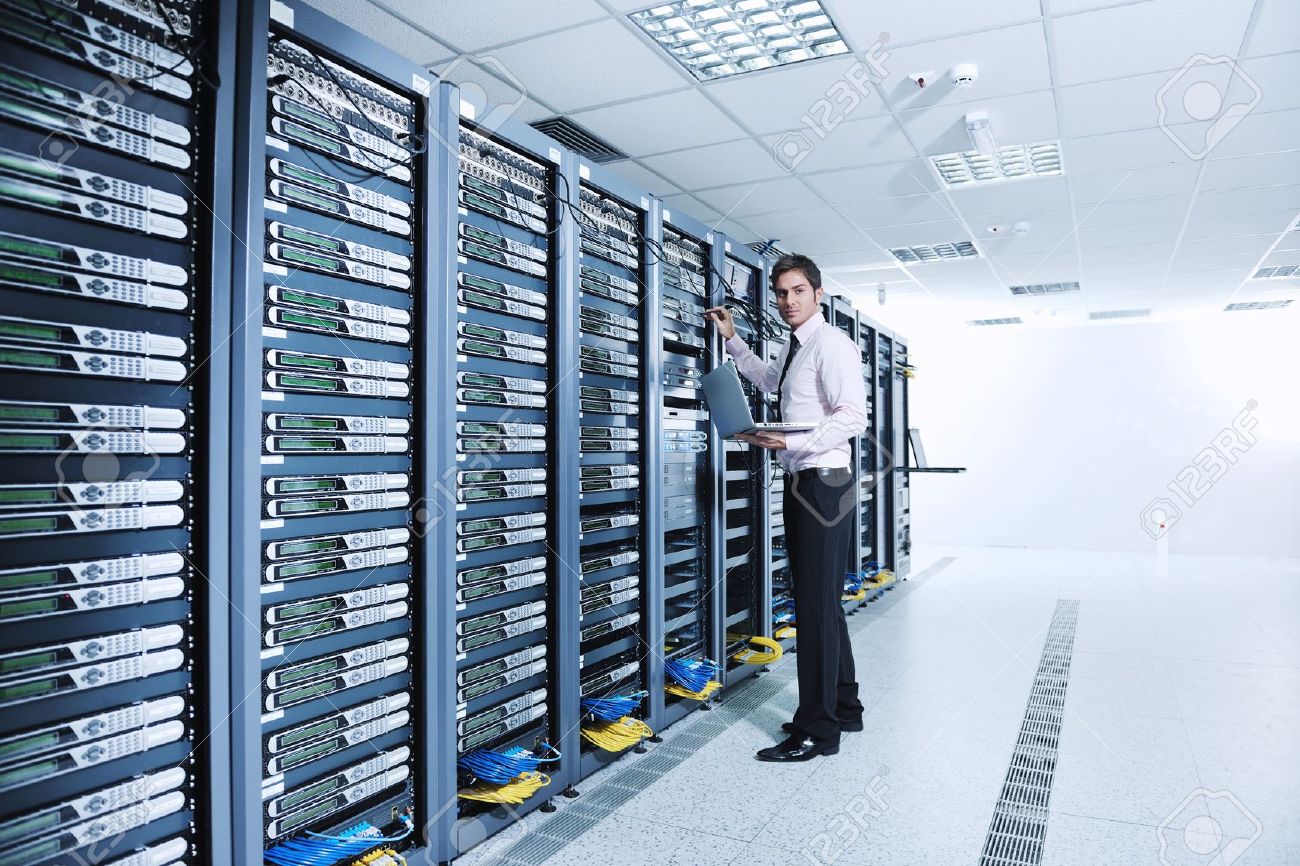 Our Present to South Korea Customers
We present this new server to our customers in South Korea. If you currently reside in Seoul, this is your chance to taste the true experience of VPN! Forget the days when you can't access your favorite content on the web. Use our anonymous connection to get through any blockade. We'll mask your IP. Not even government, agency, or anyone else, including us, know your location.
Want to stay safe online? Then, we are your best option. Our new server in South Korea is well equipped with the best online security measures. Surf the web for as long as you want and you'll stay safe online. Wherever you go, we'll keep you safe.
Is it possible? Well, it surely is. We encrypt your connection using PPTP, L2TP, and OpenVPN protocols. With these, no one can sneak behind you.
Still doubt us? Well, why don't you try our newest server in South Korea. Try our trial plan to find out what we can do for you. Meanwhile, you can read some reviews left by VPN Fan and Best VPN. Thousands of people have used our services and all of them say one thing. They're glad to find the best VPN provider like us.
We are here to serve you. You dream about the best VPN provider. We make that dream comes true 🙂
For complete details of our servers, please click this link.