Before we speak about torrent sites, let's roll back the history for a moment. The internet is supposed to be the great and free data bank for everyone. Everyone should have been able to access all contents on the web for free, without any restriction. The fact is, not every content on the web is free. Some contents are even 'protected' under copyright law. That means you will be indicted doing piracy if you watch or download the content without paying the copyright owner. For those who really believe in internet freedom, this is pretty ironic. Why should have the internet, if some contents are restricted?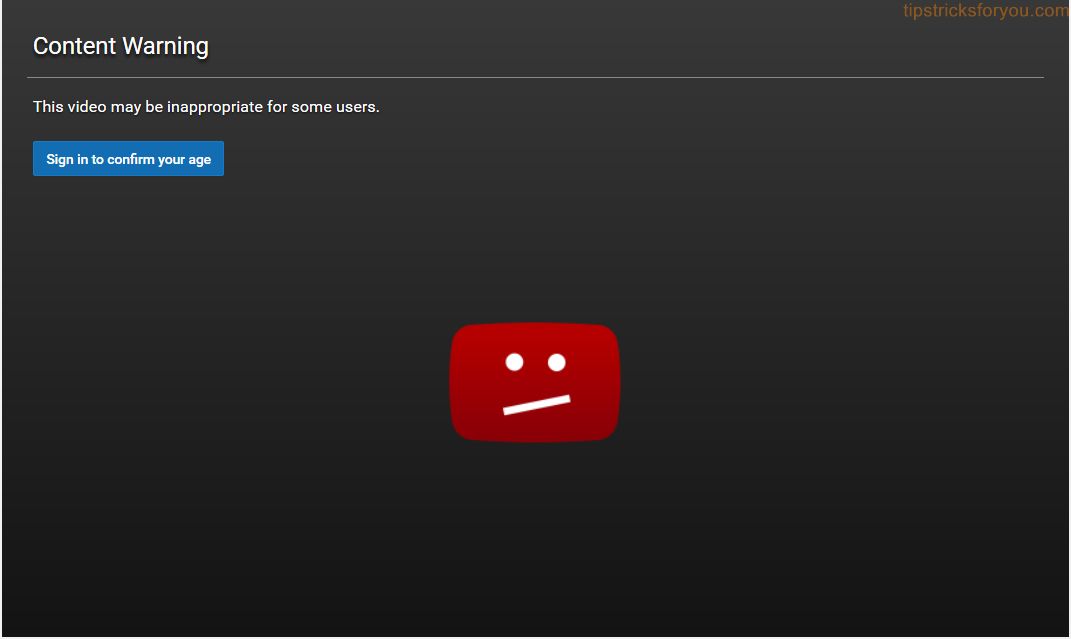 Then, the idea of making the internet whole again emerged. Torrent sites were created. The goal is simple. On these sites, everything is free. You can download anything you want, if available. Some websites, such as Kickass Torrents and The Pirate Bay, are even reported to provide streaming option for their users. However, be careful, we are still uncertain about this feature. There are some reports that this feature may not be safe for you.
Despite the security issues, torrent sites are still 'charming.' Many can't resist the temptation of downloading free contents. Movies, TV shows, apps, games, books, and other contents are available on torrent sites for free. The only restriction is your connection speed and storage capacity. The more you have, the more you can download. And that's why people love it.
Traffic never dies for torrent sites. In early 2016, Kickass Torrents alone pulled the most traffic. While in the second place, we have the Pirate Bay. Through the past years, many things happened. Some torrent sites disappeared over low traffic and security reasons. And meanwhile, others emerged, taking their place. A very normal thing to happen since it is our habit. When our favorite site goes, we can easily hop over to the another one.
This very same thing happens with this year's top torrent sites. At the top, the names are very familiar. But at the lower level, you can find some dubious newcomers.
One of these newcomers is the unofficial EZTV. The official itself was shut last May. Luckily, some people 'relaunched' the website with their own 'EZTV releases.' These people are just like you and me. They love to share things for free on the web.
Another example is Yify's YTS torrent. Before it was shut down, the official website is my favorite place in downloading high quality movies and TV shows. The site was awesome. You can get the latest aired TV show in just a few hours after it was aired. 10/10 video. 10/10 audio. A perfect place for movie lovers and hell for movie companies. Less expected, things went in going to prison. As much expected, that person is the admin. For a moment, we missed the place. We missed the freedom of downloading anything we like. Fortunately, this thing didn't last long. A website similar full of Yify torrents appeared. Like the original site, this 'unofficial' torrent website is perfect. A one-stop download center for everyone.
So, here are our top torrent sites. As usual, KAT and The Pirate Bay are still the best. Let's check out who wins got the rest of the slots.
Top 2016 Torrent Sites
Kickass Torrents
Founded in 2009, Kickass Torrents is the world's leading player in torrent websites. Last year, they successfully surpassed the Pirate Bay traffic. It's obvious though. The contents are amazing. Contents are available in diverse qualities. And they are updated regularly. The only limit would be your storage capacity and internet connection. As long as you get rid both of them, Kickass Torrents can give you anything you want.
And maybe, this is just when the problem begins. See, no company loves seeing this. While they are spending money to make the movies, people can get it for free. Nope, that's not how companies work. So, as you might have expected, they sued Kickass Torrents for copyright violation. And, as further expected, our favorite site was shut down several times in the recent years. But, none can stop it from living again.
The Pirate Bay
It was shut down for several times. But, nothing can stop it from coming back from the grave. The Pirate Bay has always been our symbol of privacy. No matter what the government tried to do, The Pirate Bay always comes back to life. The recent attempt in 2015 and staff revolt 'successfully' terminated the website. But, it quickly regained its life with million of users coming from its hydra of domain names. Everyone is always waiting for The Pirate Bay.
ExtraTorrent
Winning the third place, ExtraTorrent is famous especially for TV show lovers. It is the home of ETRG and ETTV release groups. Both are the best place to get high quality TV shows.
Torrentz
Torrents is a bit different from other torrent sites. It has no magnet links or torrent files. In other words, you can't download directly from the site. So, how does it work? By redirecting you to other torrent sites on the web. It is also popular for being the leading player in BitTorrent meta search engine.
RARBG
It's not as old as KAT, The Pirate Bay, or any other torrent sites. But, never take any doubt on it. RARBG is the least you should underestimate. A Bulgarian tracker is what is used to be. It may not have the biggest content library, but it continuously rake in more visitors.
EZTV.ag
Some of you maybe familiar with the name, but don't get it wrong. The one you remember may be different from this one. Earlier this year, the original EZTV was shut down. That was a necessary step after a hostile takeover. The site however, appeared soon after, but under new ownership. The new website is good, but don't expect too much. Some torrent websites ban this website. They do this in solidarity with the original owner.
TorrentHound
An old player in torrent sites, TorrentHound is a nice place to find your favorite content. It's nice, but not quite reliable. Some countries have put TorrentHound on their copyright radar. If you are looking for a private entertainment, maybe this is not the best place you can go. Find other torrent sites, the one you can rely on.
YTS.ag
Don't take fool by its name. YTS.ag is completely different with YIFY and/or YTS original group. The name confuses you because it wants to take YIFY place. If you've spent quite a time over torrent sites, you should know what I mean.
TorrentDownloads
Another old player in torrent sites. Old, but not old-fashioned. The site is still famous about torrent sites seekers. With millions of users each month, TorrentDownloads should always be in your torrent sites list.