PayPal was under attack, again. Yes, that's true. Recently, a security agency found an XSS vulnerability in PayPal system. This flaw allows hackers to upload malicious files into PayPal system. With these files, any hacker can attack any PayPal registered user and stole their money with ease.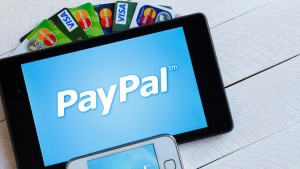 PayPal deploys advanced security system to keep the system safe. If I could say, that is one of the best they have. However, the security system comes with a critical flaw, which the company didn't notice.
So, what is it? Well, PayPal security protocols use URLs to transport uploaded files. These URLs are well protected to ensure its safety. The bad news is anyone can tamper these protocols. For this, you need an XML file and format it in HTML. Then, transfer the file to "Create an Invoice" section. Once done, pick an URL PayPal use to pull upload files from its servers. At this stage, anyone should be able to deliver malicious payload on the server. Not even the security system would recognize the threat. The only thing you would see is PayPal requesting you to install a software in your device. The next thing you know, probably, is losing access to your account. In worse cases, you can lose your money.
PayPal always pride itself for being
the most secured company
. Yet, the most critical issue was found in its system. There might be much to tell now, but the company has something to learn. There is no flawless security. We have to admit it. This stored XSS attack might only work in Firefox for now, but the damage is still critical. Hackers can use it to manipulate PayPal. If you are getting an 'uncommon request' from the site, please consult the matter urgently. We don't know for sure how far the attack goes, so please be careful.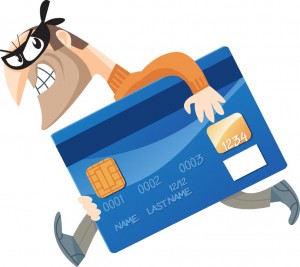 What Should I Do with My PayPal account?
Use your PayPal carefully. At least, this will help you minimize the risk. However, we must admit that there are moments you might lose your guard. In that happened, we can help you. Our
VPN Asia
is your one-stop security solution. We grant you your freedom. Browse and unlock any website. Access any content without restriction. Stay safe from malware, adware, viruses, and other malicious files. The internet is yours. Leave all the worries to us. Join now! Download our application
here
and begin your journey with us. Don't wait until you regret it.